The Mountain Hunting
Different Game Modes…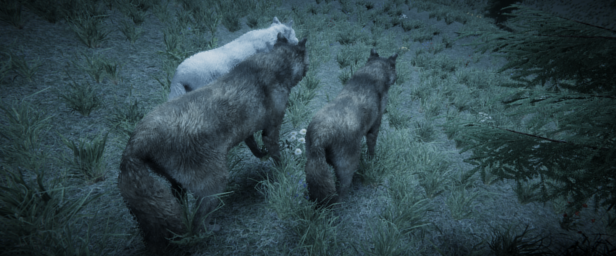 Surely you have played many hunting games; however, you have never played a game like The Mountain Hunting, which includes the quests found in normal hunting games as well as extraordinary quests. For example, while you are trying to reach your safe home in the dark of the night, you have to contend with the wolves attacking you. You shouldn't let bears, which are the troublemakers of beekeepers, come near the hives. With limited ammo and limited time, you have to hunt quickly the animals requested from you…
Like a Real Hunter…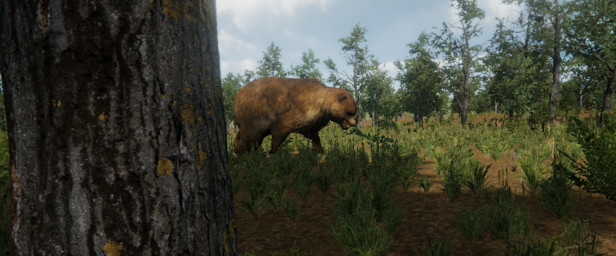 In addition to all these, the artificial intelligence of animals has been simulated considering their real-life behavior. Some of the animals moves in a flock (aka. "pack") (boar, deer and wolf) as may it seemed in real life, and some others moves alone (bear and fox). Therefore, you have to approach and hunt them like a real hunter. Otherwise, if you come across predatory animals such as bears, wolves and pigs, they will not stop attacking you. Don't be afraid to use it if you have a tree or a hill to hide behind. If you don't do that they will easily notice you and run away.
Blood Trace…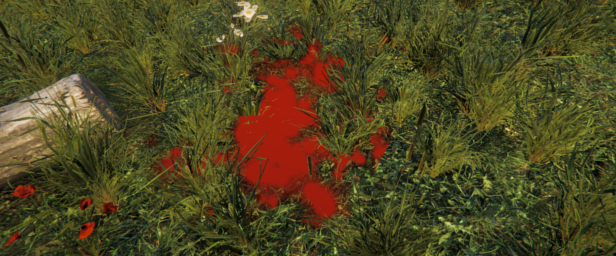 You should always be aware of the bullet count you have spent, when you are hunting the animals.
How much bullets you use will affect your efficiency rate that you get from an animal. So if you use more bullets, you will gain less money from the animal. That's why you had better shoot the animal from it's head or vitals. Thus, you can hunt the animal with one shot. If you shoot the animal from it's other body parts, it will escape a few moments more while it's still wounded and bleeding. You can seek and reach the animal by following it's blood trail. You are able to upgrade your weapons and equipments as your binoculars, rifles, scope, bullets, etc. by the money you have got from the animals you hunted.
---
PC requirements:
Minimum:
Requires a 64-bit processor and operating system

OS: 64 bit / Windows 7,8,10

Processor: Intel i5 750 / AMD Phenom 2 965

Memory: 4 GB RAM

Graphics: Nvidia GTX 960 / AMD R7 370

Storage: 1500 MB available space
Recommended:
Requires a 64-bit processor and operating system

OS: 64 bit / Windows 7,8,10

Processor: Intel Core i5 7400 / AMD Ryzen 3 1200

Memory: 8 GB RAM

Graphics: Nvidia GTX 1050 / AMD RX 550

Storage: 1500 MB available space
---