Train Yard Builder
CHECK OUT MORE GREAT GAMES!
https://store.steampowered.com/app/914010/Train_Station_Renovation/
https://store.steampowered.com/app/855740/Bum_Simulator/
https://store.steampowered.com/app/1088770/Car_Mechanic_Simulator_VR/
About the Game
about
Let your childhood dreams come true and become a full-time train models collector! Buy vintage or modern trains and wagons. Paint them, use stickers, or even design them from a scratch! Then plan a landscape and lay tracks. And don't forget to charge the visitors for viewing your unique collection!
buy & repair
Buy old, used, rusty train and wagon models. Repair them, make them shine, and paint in any colour or pattern you like (you can also use designed stickers). Combine them in unique rolling stock sets.
collect & show
You can sell any earlier bought model back to the market, but… you can also collect as many models you like! Don't be humble or shy, show your whole collection to the world! Open your own train models gallery and earn on tickets from your visitors!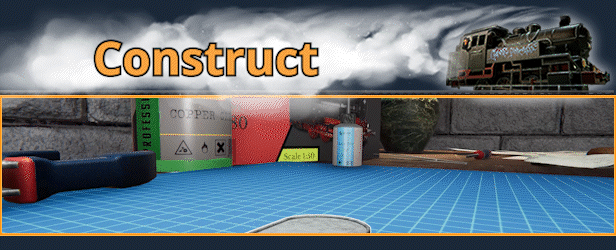 build & play
Did you imagine how those trains and wagons look on the move? How about building a mock-up and testing it by yourself? No matter if you want to build a forest, western, desert, or tropical-like theme, you can design it by yourself! Choose the ground, the height of hills, add some rivers and waterfalls, trees, buildings, stations, and test your machines!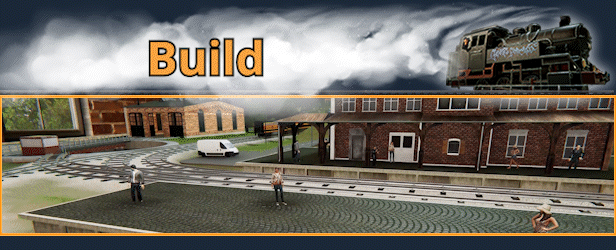 photo mode
If you're into streaming, recording, capturing screens, videos, or gifs – that's the perfect solution for you. Anytime, during the tests of your models in the move, you're able to capture your favourite moments forever! If you want to recreate any legendary scene from the movie or simply create a new one – feel free to use your imagination!
---
PC requirements:
Minimum:
Requires a 64-bit processor and operating system

OS: Microsoft Windows 10 (64-bit)

Processor: Intel i5-4460 / AMD Ryzen 5 3600

Memory: 8 GB RAM

Graphics: GeForce GTX 1050 Ti / AMD RX 570

DirectX: Version 10

Storage: 20 GB available space
Recommended:
Requires a 64-bit processor and operating system
---