Vasilis
Wishlist Cat pizza!
https://store.steampowered.com/app/1444490/Cat_pizza/
Check more Marginal act games!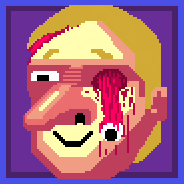 About the Game
Vasilis is a hand-drawn adventure game. The main character – Vasilis, lost her husband – Peter, in the rebellious city center. The city is in riots for a long time and almost everyday something burns or someone dies.

The government left the center, which was dominated by local workers and students, who were able to build 4 towers that prevent people in the center from death.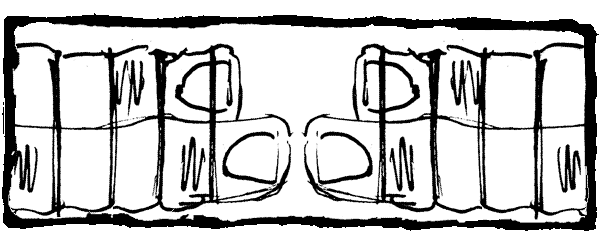 Vasilis is a game focused on a character and a game plot, divided on 5 big chapters in which player will dive into riots, cults and cruel war events.
Game based on ukrainian political events in 2014.
Vasilis is a start event for 3 other games, that are in the same universe:
https://store.steampowered.com/app/738760/the_Line/
https://store.steampowered.com/app/823330/Marginal_act/
https://store.steampowered.com/app/789930/Blind_Boris/
---
PC requirements:
Minimum:
OS: Windows 7,8,10

Processor: 2 GHz

Memory: 2000 MB RAM

Graphics: GeForce GT 610 / Intel (R) HD Graphics 5300

DirectX: Version 10

Storage: 1900 MB available space
---
MAC requirements:
Minimum:
OS: x64

Processor: Intel 2 GHz

Memory: 2000 MB RAM

Graphics: GeForce GT 610 / Intel (R) HD Graphics 5300
---