VELVETIST prototype
"The City Of Machine Guns,
back in those days,
me and Richard were working for a local racketeer everybody called Pepas.
I thought things were going fine in the city,
but after this job,
I started to have my doubts about it's state."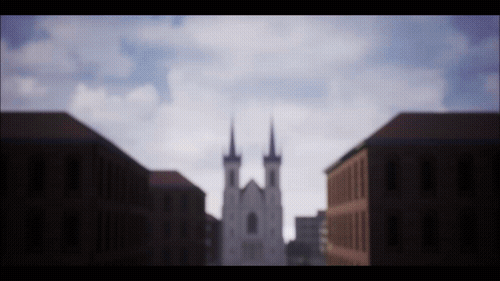 The prototype is not a demo or a fully fledged game,
it contains only a basic structure on top of which we wish
to build Velvetist: The City Of Machineguns.
https://store.steampowered.com/app/1299760/VELVETIST_The_City_of_Machine_Guns/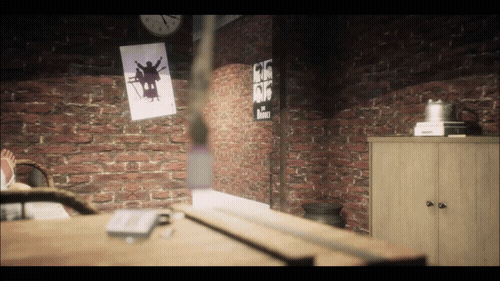 The story of this prototype is set in the first third of the overall story.
You will play around with a small amount of vehicles, characters and one mission.
Velvetist Prototype introduce the vision of a third person action open world adventure game set in an old, socialist occupied town of the second half of the 20th century.


Prototype introduces gameplay features such as:
city driving and shootouts, which are tied together with cinematics that tell the story
simple puzzles
searching for lenses
chasing
carrying boxes
conversations and meeting new people
Missions are made up of these basic elements, but each has its own color and the player will never be bored


If you´ll end up liking our project, please support us by adding Velvetist: The City of Machineguns in your Steam wishlist
It will help us greatly !
https://store.steampowered.com/app/1299760/VELVETIST_The_City_of_Machine_Guns/
We also invite you to take part in the fun over on our Discord server
https://discord.gg/r2jVSPH
where you can share funny screenshots, suggestions for improvements or any bugs you might come across
We wish you a lot of fun playing ! ❤
---
PC requirements:
Minimum:
OS: Windows 7 64-bit

Processor: Intel i3

Memory: 4 GB RAM

Graphics: Nvidia GeForce GT 650M

DirectX: Version 12

Storage: 15 GB available space
Recommended:
OS: Windows 10 64-bit

Processor: Intel i5

Memory: 8 GB RAM

Graphics: Nvidia GeForce GTX 1050 Ti

DirectX: Version 12

Storage: 15 GB available space
---