VR Travelling in the Roman Empire (Time machine travel in history)

According to historical records, from the establishment of the city in the 8th century BC to the 2nd century AD, it took more than 1,000 years for ancient Rome to rise to dominate Europe, Asia, and Africa, but it quickly collapsed and declined in less than 200 years. During this period, Rome grew from a small country with less than 150,000 people on the edge of Europe to a dazzling empire that annexed Italy, swept the Mediterranean, and dominated Europe.


Rome was not built in a day. From a small geographic country to the European Empire, Rome has risen in change and transformation: from the equal distribution of land among citizens to the replacement of small land ownership; from the single storage of gold to the creation of inflation to increase fiscal revenue; From the cruel suppression of Christians to the unity of church and state; from the democratic republic system to a highly centralized imperial head of state. During this period, the population of Rome increased hundreds of times and its territory expanded thousands of times.


   The rise and fall of a country largely depends on whether the country's wealth emerges to meet the people's self-affirmation needs. The success of ancient Rome lies in the comprehensive support of political evolution and wealth distribution, religious development and military growth, and the reasonable and effective distribution of wealth greatly determines the normal operation of other elements. Rome's transition from republic to monarchy, from democracy to despotism is not a historical coincidence, but an optimal choice after weighing pros and cons and multi-party games. But even so, ancient Rome eventually decayed and split. The reason was not simply the incompetence of the last emperor and the unforeseen natural and man-made disasters. In fact, when the country developed to a certain degree, the accumulation of national wealth and the huge demand for self-affirmation of the country Balance led to various social contradictions that began to highlight and continued to intensify, eventually leading to the decline and overturning of the Roman Empire.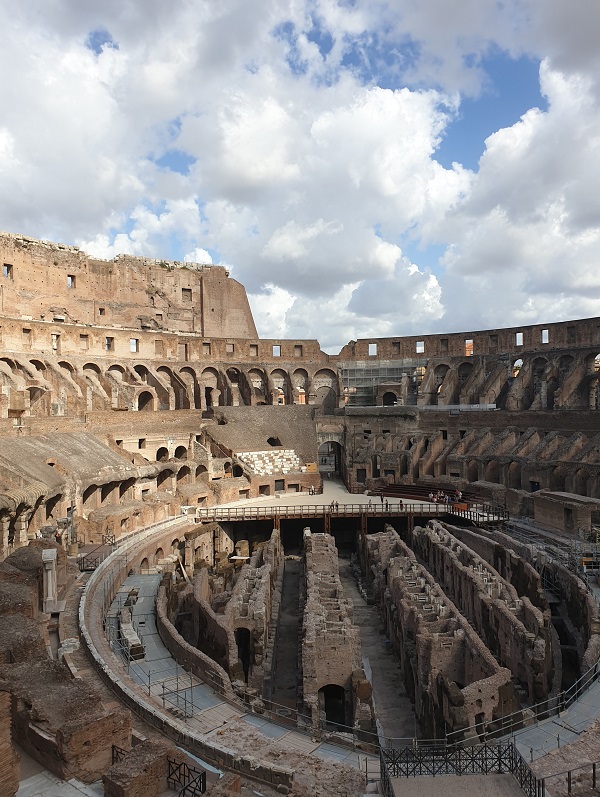 Throughout its development process, ancient Rome used four main methods of aggression and expansion, building roads to promote foreign expansion, overdrafting the future, and developing religions to achieve the collection and circulation of wealth in multiple and multi-dimensional ways to meet people's self-affirmation needs. But these four methods played different roles in the development of Rome.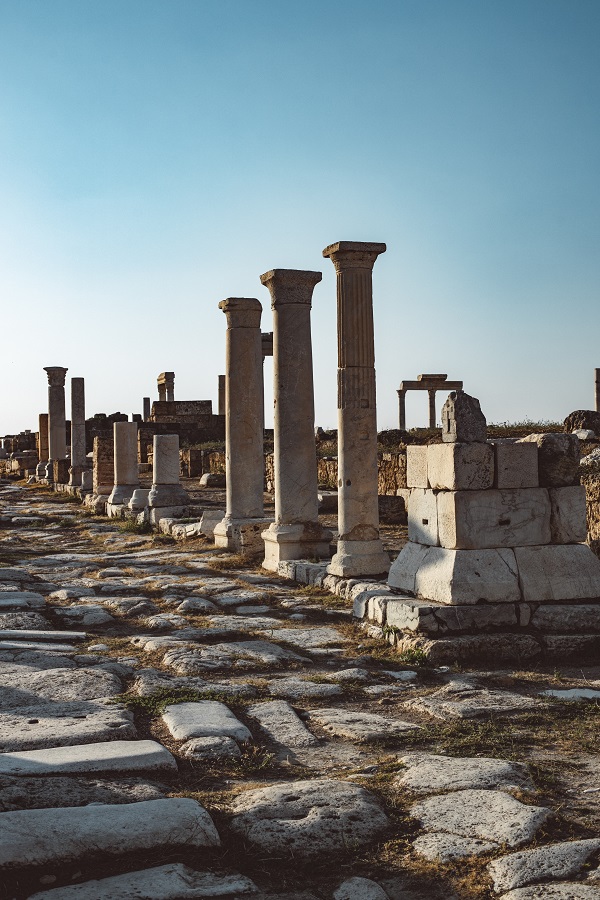 In the long history, the ancient Roman era has already left us. If you want to experience the civilization of the Roman era more deeply, then our game will be a very good choice. Our game is a virtual reality VR game. The game truly shows the representative ancient Roman cultural architecture, giving you an immersive feeling.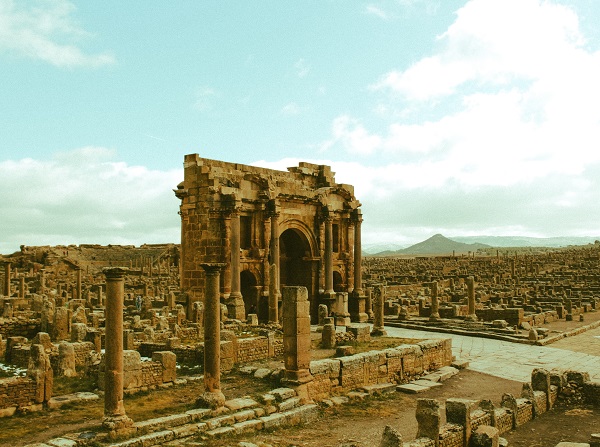 At the same time, we also set up a mini-game link to search for treasures in ancient Rome.
---
PC requirements:
Minimum:
OS: Microsoft Windows 7

Processor: Intel Pentium G4560 / AMD FX 8300

Memory: 8 GB RAM

Graphics: NVIDIA GTX 1050

DirectX: Version 11

Storage: 7 GB available space

Sound Card: NVIDIA High Definition Audio
Recommended:
OS: Microsoft Windows 10

Processor: Intel Core i5-4590 / AMD FX 8350 or higher

Memory: 16 GB RAM

Graphics: NVIDIA GTX 1050 or higher

DirectX: Version 11

Storage: 10 GB available space

Sound Card: NVIDIA High Definition Audio
---