Welcome Back
You died in a gaming marathon! Reincarnate in 5 animals to prove GOD You are worthy of returning to the world as a human in this spiritual adventure.
Welcome Back is a short, experimental and multi-genre game with 5 gameplay syles. Each gameplay style has simple but elegant mechanics inspired by games from the retro era. Everything tied by funny dialogues and multiple endings.
Reincarnate and overcome 5 challenges.

Each incarnation is in a different annimal, controlling differently.
1 Sucker Spitter Amoeba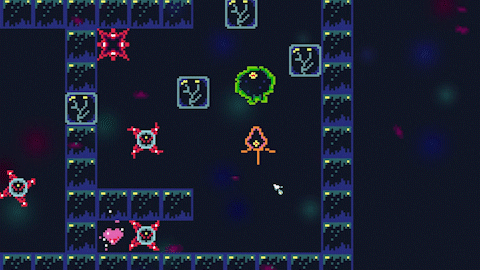 Move, point and click to Suck and Spit.
2 Multitasking Planarias

Control one planaria with WASD and other with Arrow keys at the same time.
3 Web shooter Spider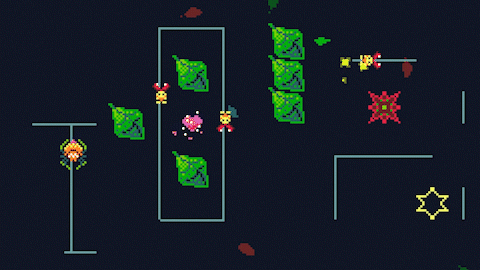 Walk over web and shoot new lines to connect the map.
4 Tackler Fishes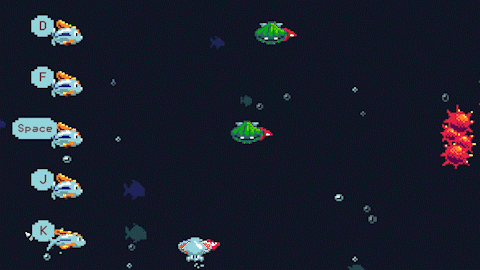 Control each fish with a keyboard key and tackle enemies to break spikes.
5 Freezer Penguin

Freeze enemies into ice blocks and use as plataform as a tripple jumping Penguin.
The game was initially created during Game Jaaj 4 Game Jam, winning the first place.
---
PC requirements:
Minimum:
OS: Windows 7

Processor: Intel i3-2100 / AMD A8-5600k

Memory: 1 GB RAM

Graphics: 512MB

DirectX: Version 10

Storage: 200 MB available space
---