Wild Dose
Wild Dose is a first-person adventure game which takes place between a cyberpunk city and virtual wild environments, until you start to mix both worlds.


https://store.steampowered.com/app/1379270


https://store.steampowered.com/app/1555790


The future, tomorrow… Earth has become a giant city. To escape from this urban hell, cyberdrugs are delivered directly from networks to neural implants. Hackers also deal illegal versions of these drugs. The deadliest one is called Wild Dose.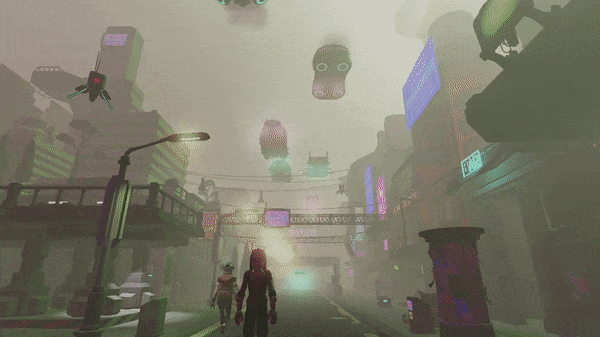 You are one of these many cyberjunkies. Walk the slums of Eleftheria, discover the stories of its citizens, follow the rules or rebel against the system. Fulfill private contracts or complete tasks for your fellow citizens to help buy your next dose.
Get away in a comforting digital nature, let your AI guide you and choose to build a relationship with her. Explore Wild Dose with the Capetian, the mysterious creator of that drug. He will teach you how to survive in this dangerous rule-changing universe.
Evolve in virtual landscapes that look always more convincing, while the real world seems less tangible, until the two environments are confused.
In this divided society from which you are trying to escape, you will have only one certainty: taking part in Wild Dose is taking part in a real revolution…


Wild Dose
An unauthorized narcotic app, a unique program that relegates official products to the rank of virtual entertainments. If you thought you were just boarding for a nice and relaxing walk, you were wrong.
Welcome to Wild Dose, an experience that will change you forever!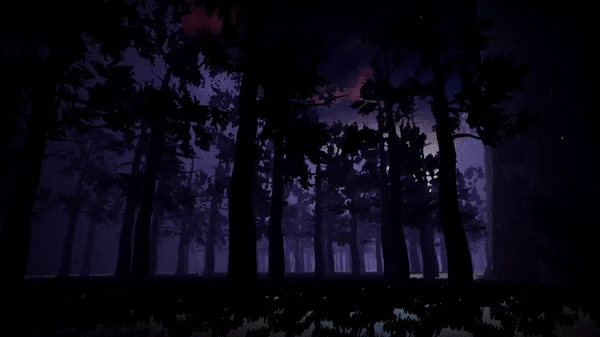 Fresh Air
Tired of concrete? People? Noise? Time to get some Fresh Air!
Delivered instantly to your neural implant, our virtual drug will provide you the joy of walking in nature.
Fresh Air: let nature come to you!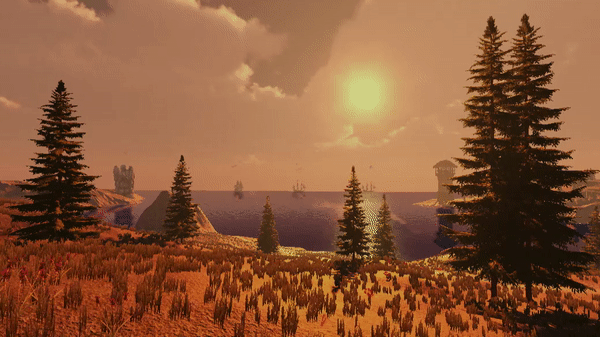 The Void
A space between sessions, made of unallocated memory segments. It's on these unstable foundations that most ghost programs are running. However, be cautious: wandering in The Void is taking the risk to have your mind erased in the net, but also in the real world.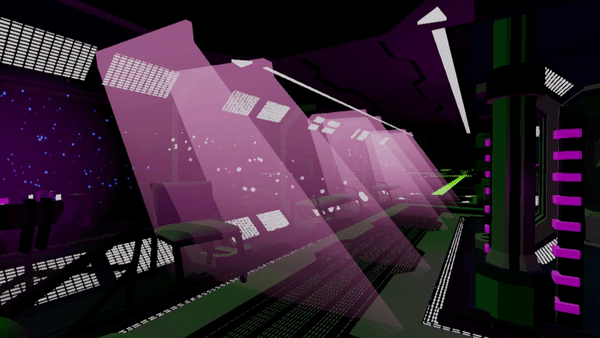 The Pack
Wild Dose VIP members, the best customers of the Capetian. Don't be surprised if they snub you, they are a bit haughty (that's what it takes to belong to the elite). As a reward for their fidelity, they roam Wild Dose in the shape of wolves.
So classy!
The Offliners
These disturbing figures are Wild Dose users who got stuck in a session, until someone from the real world logged them out. This brutal interruption trapped their minds in Wild Dose, and turned their carnal envelope into an empty shell. As a revenge, some of them may try to force your disconnection, so that you join their ranks.
Nice, isn't it?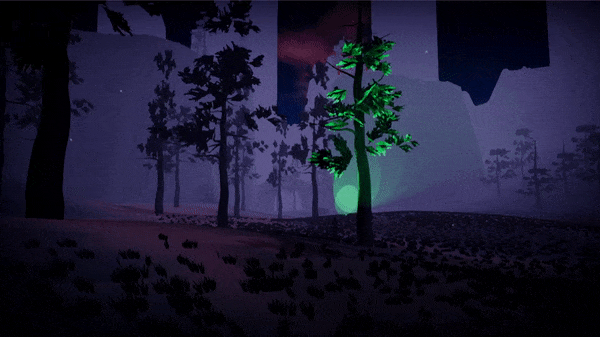 The Rigorists
An occult group working in the shadows. They are said to be behind the introduction of cyberdrugs, an effective means of maintaining control over the population. They have – until then – never interfered with ghost programs, but they see Wild Dose as a possible sign of rebellion.
If you run into them during a session, you've caught their attention…





Explore an immersive cyberpunk environment
Count on your own means in a world where private corporations have replaced public services
Talk to a diverse range of characters and discover their everyday lives
Get money to buy your Wild Dose and dive into a virtual wild environment
Loose your mind and start mixing real and virtual worlds


https://store.steampowered.com/app/1555790
---
PC requirements:
Minimum:
OS: Windows 7 or above

Processor: Intel Core i7 7600U

Graphics: Intel HD Graphics 620

Storage: 4 GB available space
---
MAC requirements:
Minimum:
---