Wo Yao Da
Operation System
The player controls a warrior who is good at using machete, spear, bow and arquebus. As you advance more in the game, you will be able to control a guy with special combat skills.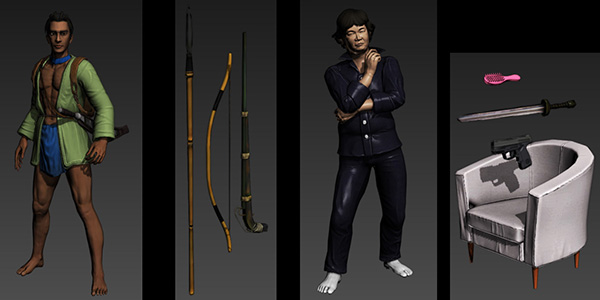 The warrior can captivate the enemy and use weapons dropped by others.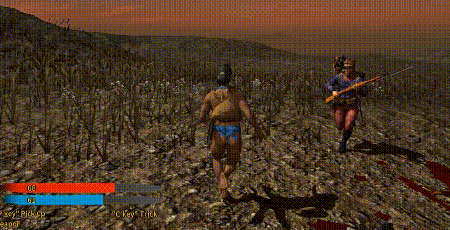 The weird guy attack with dancing steps and a unique strike, squeeze.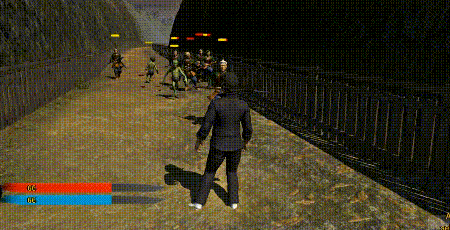 The character is controlled from the third-person viewpoint, and the camera can rotate freely within the range where the character can reach.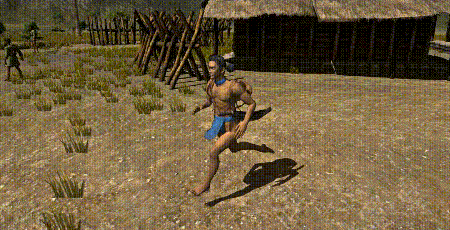 The game supports controller. With XBOX 360 controller, the game is playable directly. For other controllers, please set it up in the input window when you first start playing the game.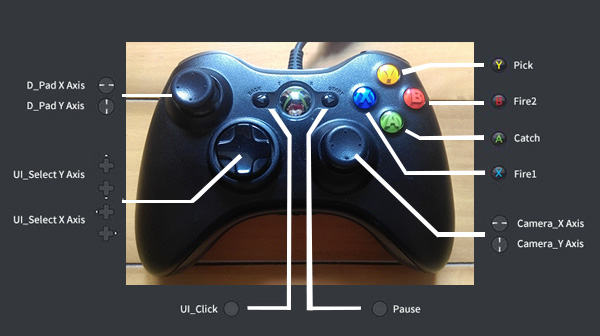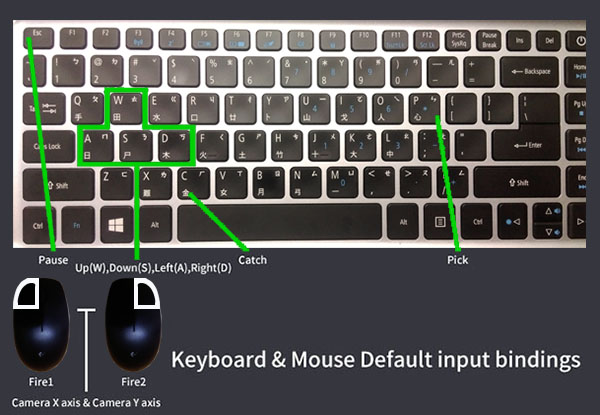 Game Mode
This game is divided into 9 chapters and it takes about 2 hours to complete them all.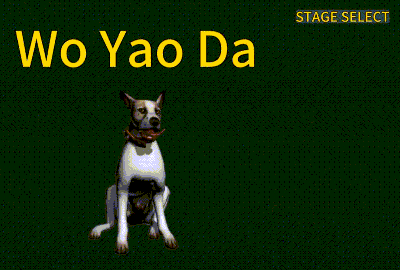 In different chapter, the player could fight on his own, work with some teammates, or lead a troop and give orders.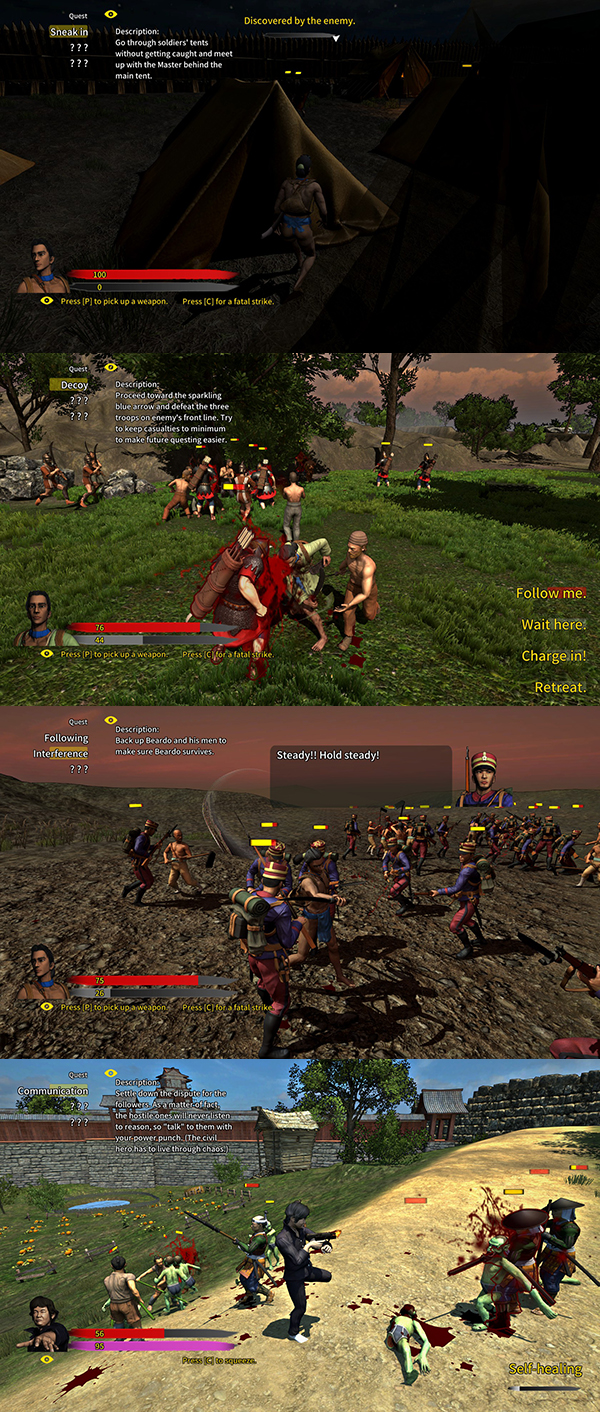 Background settings
This is a world full of gremlins.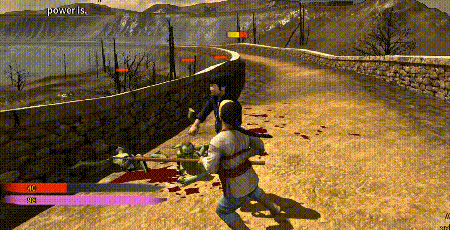 You will fight with boar-like creatures, warriors from other tribes, Japanese soldiers in the modern and warring states periods, arena fight warriors from ancient Rome, Chinese soldiers from the Ching Dynasty… etc.
The game designer did refer to objects in history for the costumes and buildings, but the story plot is a work of fiction. Please take it lightly and have fun.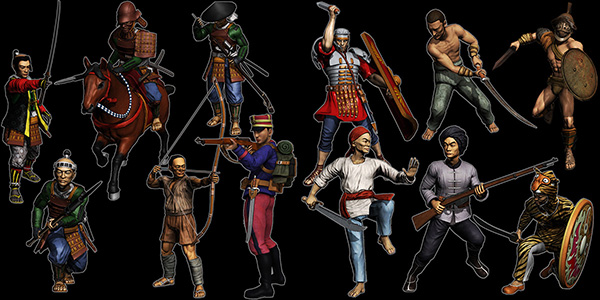 About game designing
This game is developed with Unity, and Special thanks go to Robin Chun Yu Lin and Chin Yen Huang.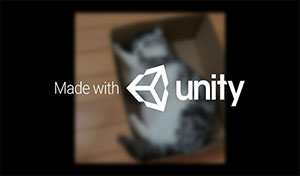 ---
PC requirements:
Minimum:
Requires a 64-bit processor and operating system

OS: Windows 7/8/10 64 Bit

Processor: Intel Core i3 540

Memory: 6 GB RAM

Graphics: NVIDIA Geforce GTX 550 Ti

DirectX: Version 11

Storage: 3 GB available space

Sound Card: any
Recommended:
Requires a 64-bit processor and operating system

OS: Windows 7/8/10 64 Bit

Processor: Intel Core i3 540 over

Memory: 8 GB RAM

Graphics: NVIDIA Geforce GTX 660 or better

DirectX: Version 11

Storage: 3 GB available space

Sound Card: any
---