Yaengard Demo
This is the official demo for Yaengard. Release planned during 2021. Play half of the first act today for free!
Yaengard is a challenging turn-based roguelike RPG, inspired by classic TTRPG's such as Dungeons & Dragons. In a blend of strategic grid-based combat, narrative dialogue, impactful decisions, character personalities, and massive ability-build combinations, you must embark on a journey towards Yaengard; a challenging journey, where every small decision can change everything.
One day…
In a day like any other, a group of Heartlandian farmers wakes up in an everlasting empire that has crushed and controlled their whole lives.
One day, enough is enough.
One day, someone must do something.
One day, the imperial Breathtakers come for your last coin.
This day, you will be deciding the fate of the empire and its citizens.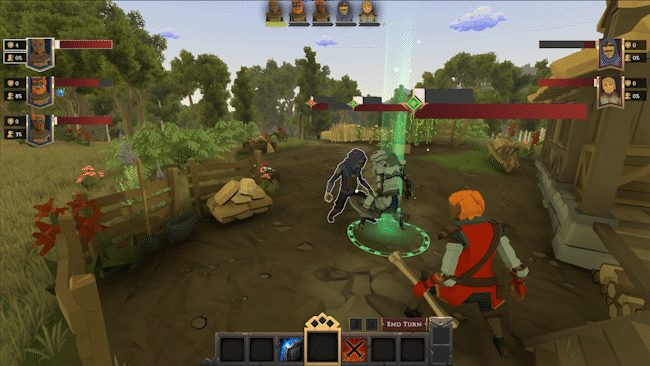 Core Features
The Trait System – Your decisions change not only the world, but also yourself. Make noble decisions and you'll embody nobility in how you fight, what you can do, and where you will go.

Design your own style, and prove it unstoppable! With 20 unique classes to build from, with countless possible combinations from personality traits, unique perks, and rarities you'll encounter in your adventure.
Wide range of weaponry, abilities, & perks for you to find, combine, and use. Find rare abilities, figure out how to use them, and discover new doors to victory!

Follow the story of the fall of the Aatanic empire and the unlikely heroes that caused it, with a rich world to discover, colorful characters to meet, and difficult choices to make.
Pick your own way to Yaengard; will you take fatal risks, or will you walk the safe but slow way around, and face the consequences? Your strategy will be everything.
Classic Tabletop RPG-style gameplay with travel, encounters, and dialogue choices with real rewards and consequences.
Unique large-grid combat system – Strategic grid-based RPG wargame without the clunkiness of classic grids or the impreciseness of gridless combat.
Build your characters in the adventuring party, both in their abilities and in the personalities their choices give them. Combine weapons, abilities, personality traits, and much more into unique builds, pushing the limits with countless combinations. Explore synergies, powers, and the choices you are given into something the citizens of the Aatanic empire would never in a thousand years have dreamed of.
Design your heroes.
Embrace the dangers of travel, oppression, and war.
Escape your farmland prison, traverse the empire, and reach them.
Reach those at fault.
Bring justice to the Unspoken of Yaengard.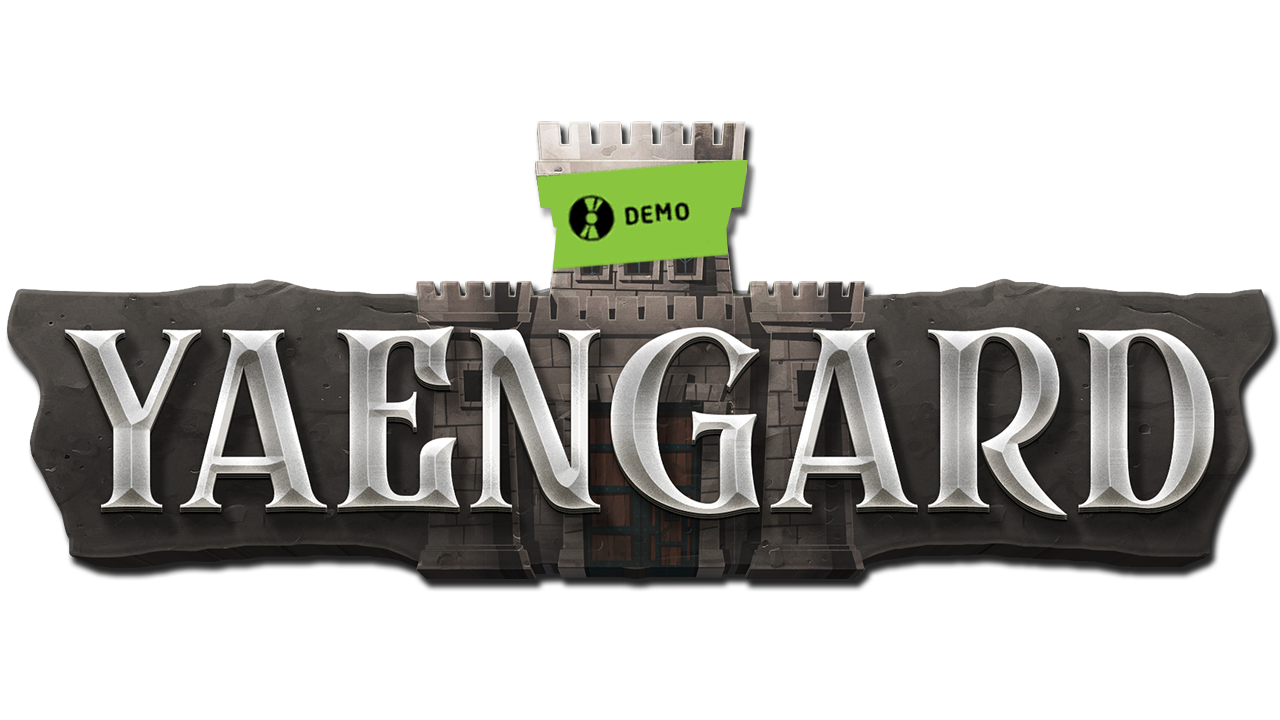 This is a demo – not the complete game. Full-game Yaengard is set to be released in 2021 with 3 full acts and much more customizability. Wishlist the full game on its storepage http://yaengard.com/.
---
PC requirements:
Minimum:
OS: Windows 7 / 8 / 8.1 / 10 (x64)

Processor: Intel Core™ i5-2400 or equivalent

Memory: 4 GB RAM

Graphics: NVIDIA® GeForce® GTX 960 or AMD Radeon™ equivalent

DirectX: Version 11

Storage: 2 GB available space
Recommended:
OS: Windows 7 / 8 / 8.1 / 10 (x64)

Processor: Intel® Core™ i5-6600K or higher

Memory: 4 GB RAM

Graphics: NVIDIA® GeForce® GTX 970 or AMD Radeon™ equivalent

DirectX: Version 11

Storage: 2 GB available space
---