YUME
Featured DLC
https://store.steampowered.com/app/1504540/YUME/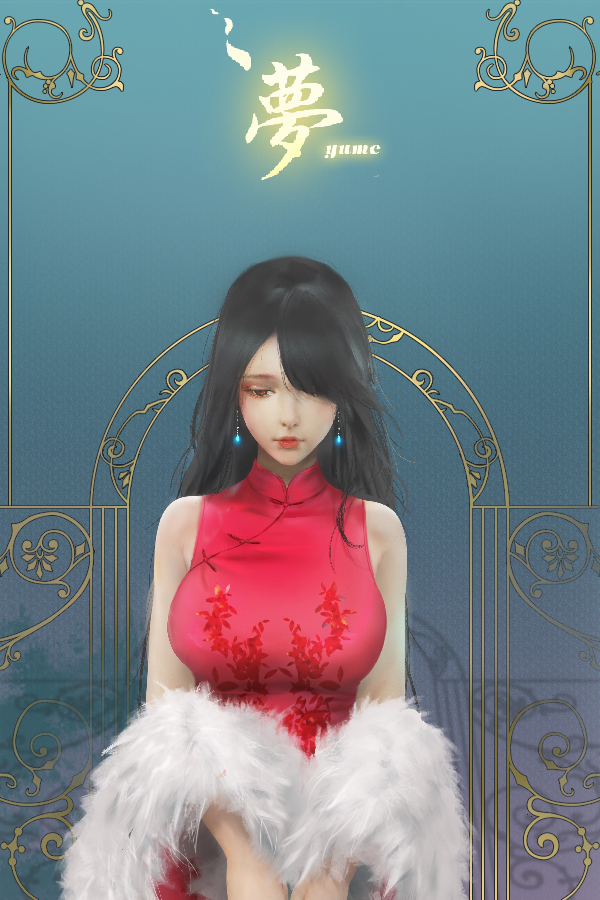 About the Game
In "YUME", a girl went to the abandoned Dance Hall to record a program in a era of peace, but she became unwell and saw a girl in red who looked just like herself in a trance. Is this girl, who looks so similar to herself,maybe it's the person from her past life?

In the game, you will not play as a warlord or a soldier, but as a tender girl just trying to survive in wartime. Through the deep reveal of some obsolete items that can drive the plot, and the multi-layered switching between characters allows players to experience the girl's past.
Whether it's the reincarnation of a past life or the warmth of the present, it's important to recognize which side is reality as soon as possible.

YUME, a new plot game from us.
Satisfying the needs of players has always been our goal.More hidden dressup content waiting for you to discover
The game includes a free patch pack.
Please look for the installation of the free patch pack in the comments or the community.
---
PC requirements:
Minimum:
OS: Windows7/8/10

Processor: Intel Core i5

Memory: 4 GB RAM

Graphics: NVIDIA Gef750

Storage: 8 GB available space
---